We make IT work
IT-solutions that develops and scale your business.
Specialists in healthcare-IT and Clean-Tech.
Services
How we help
We improve your business in four areas of IT. Within all four areas we operate as it-architects, developers, technical advisors, and experts in quality assessment.
Develop your idea to a running IT-system while fulfilling business goals.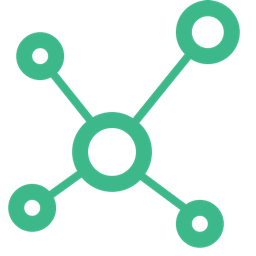 Create coherence between your systems through IT-architecture and the most suitable integration services.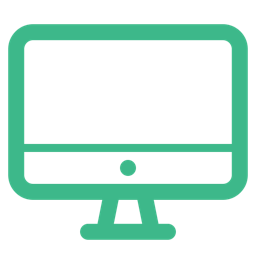 Enrich your existing systems with modern technologies such as Big Data, Cloud, Mobility and Usability.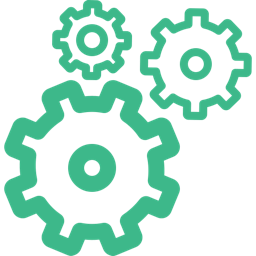 Optimize investments in your systems with a complete Life-Cycle effort incl. DevOps, QA, virtualization and safety.
Customers
Customers we help
For more than 18 years we have solved problems for public and private customers by developing their business idea into IT-solutions. This is a selection of our customers.
SKI 02.18 makes exciting partnerships possible. Partnerships that adds value to the public sector.
Process
How we work
In close collaboration we locate the roots of your challenges, and we specify how to solve them. We work with agile methods, a "fail fast" mentality, and in feedback with you.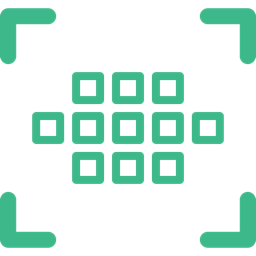 You will run into agile development with Scrum, Lean and some common sense.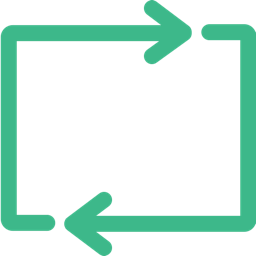 We test our ideas fast and regulate the solutions continually in order to fit your needs.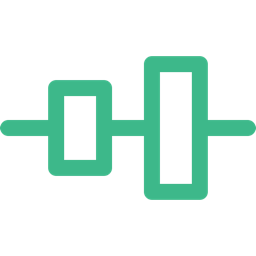 You will experience a close collaboration with feedback loops. This is our way of maturing the collaboration and the solutions fast.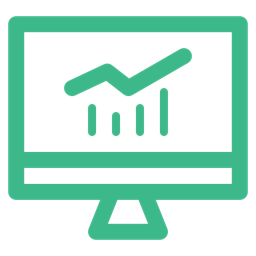 We continually evaluate your possibilities, and we discuss our collaboration on short and long term basis.
We built more than software - we built collaborations based on trust, innovation and continuous commitment.
Career
Work Environment
" I am part of a bunch of engaged developers and business people. We have a whole lot of responsibility and we are forced to share knowledge. The worst part; I am actually enjoying it" - Mads Haargaard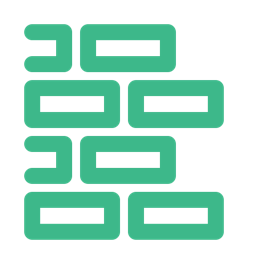 "It is a lot of data, which is dealt with per minute and my brain have to be on full throttle" Jacob after his work on Minlog Transfer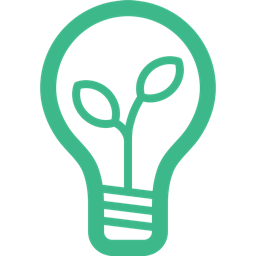 "I decided to move in another direction, which adds more value for the customer and the end-users" - Lars after a workshop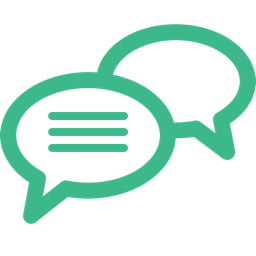 "We didn't agree, but our disagreement was important for us to move forward" - Claus after review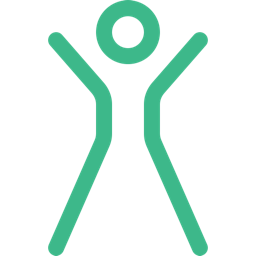 "It is all about us having fun as a unit. Besides, the goalie let me score to 1-8" - Leon after lost Floorball match